Litigation Support and Expert Witness Testimony
Carneghi-Nakasako & Associates staff members regularly provide litigation support services and expert witness testimony for our clients involved in legal disputes concerning real estate.
Carneghi-Nakasako and Associates assist our clients by providing analysis and conclusions specific to the individual case circumstances. Our exhaustive research practices, in-depth analysis and experienced team of professionals allows Carneghi-Nakasako & Associates to increase the likelihood of our clients prevailing under even the most rigorous scrutiny.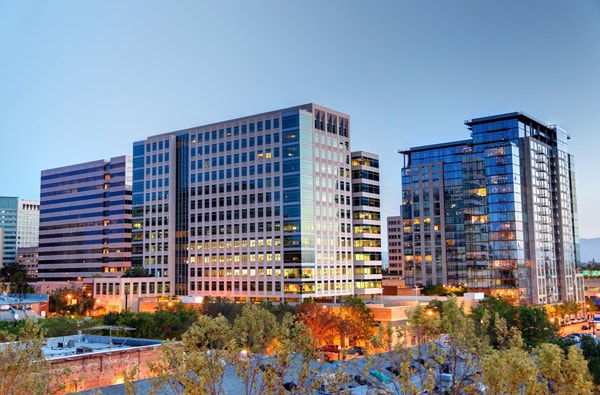 Examples of common legal disputes requiring real estate appraisal and valuation services include:
Valuation for Divorce or Partnership Dissolutions
Condemnation, Takings, Right-of Way and Eminent Domain Challenges
Real Estate Tax Issues
Easement Valuations
Landlord/Tenant or Partnership Disputes
Bankruptcy and Reorganization
Assessment Appeals
Foreclosure
Estate Settlement, Planning and Probate
Construction Defects
Stigmatized Property Valuation
Insurance Claims
Contract Disputes
Carneghi-Nakasako & Associates has the experience and resources to serve the needs of our clients.
Contact us to discuss solutions to your commercial real estate appraisal questions.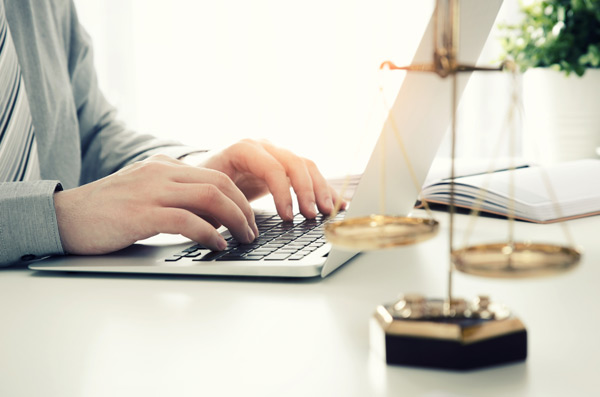 Our Commitment to our Clients
Carneghi-Nakasako & Associates appraisers also consult with our clients regarding the credibility of appraisals presented by opposing parties and, when appropriate, can perform additional research and analysis to either support or refute opposing conclusions.
When providing litigation support services to our clients, our appraisers are committed to remaining unbiased and providing objective opinions – the staff of Carneghi-Nakasako and Associates always maintains the highest standard of professional integrity.